Become a Family Day Care
Educators are very warm and caring and know how to create a home environment that welcomes children. Educators have experience and knowledge of children's health and wellbeing. Family Day Care and In-Home educators provide a safe and hygienic environment that provide children with opportunities for creative play and adventures.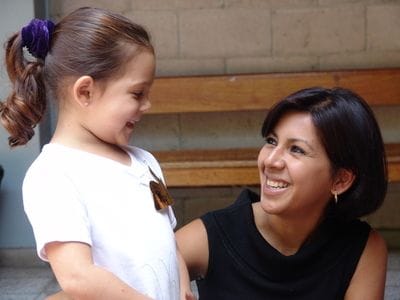 Why be a Family Day Care or In-Home Care Educator?
You work with a small group of children
You set your own fees according to the services offered
You are self employed from a tax viewpoint and therefore are eligible to claim expenses in carrying our your business you are able to register and claim rebates for GST
You have the flexibility to organise the day according to individual children's needs (within regulations)
Your own family needs can be accommodated within the role (e.g. driving children to school and caring for your own children while providing care for other children)
You will receive training, support and resources from scheme coordinators
If you are interested in becoming an educator, please click on the relevant link below to enquire:
CONTACT US
Phone (07) 5541 3588
Email: fdc@beaucare.org.au