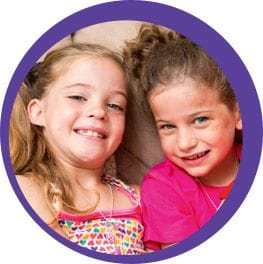 Child Care Services
Beaucare Child Care Services aims to provide a safe, flexible, high quality child care service that is accessible to all families through its Family Day Care and In-Home Care programs
Our commitment to families and children is to provide a safe, caring, supporting, nurturing environment where children will have the opportunity to learn and develop.
For more information:
Phone - 1300 416 733
Fax - (07) 5541 3654
Email - fdc@beaucare.org.au
If you are deaf or have a hearing or speech impairment please contact us through the National Relay Service.
---
Family Day Care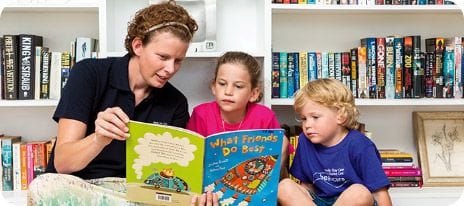 Beaucare Family Day Care has been operating since 1993. Beaucare is a non-profit community based child care service.
Family Day Care offers families
A safe and nurturing home environment
Play based learning opportunities
Close relationships with educators
Flexible hours of care
Individual planned experiences for all children
Child Care Benefit Government subsidies apply
Committed to Early Years Learning Framework
In-Home Child Care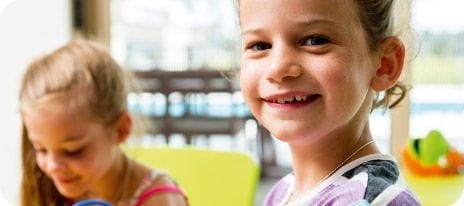 In-Home Child cvare provides quality care for children in their own homes.
Educators are able to provide individualised care and maintain children's existing routine.
In-Home Child Care is subsidised by the Commonwealth Government specifically for families whose needs cannot be met by other forms of child care and who also meet one of the following criteria:
Parents who work shifts or non standard hours
Families who are living in a rural or remote area
Families who have a child or adult family member with an illness or disability
Families with three or more children not yet attending Families who have children who are multiple birth (of three or more)